Bathroom Remodeling for Residential Properties
Anyone looking to completely remodel their bathrooms can reach out to Barron Custom Interiors. We are proud of the gorgeous work we do for our clients. With years of experience, our team is more than capable of turning your ideas into reality.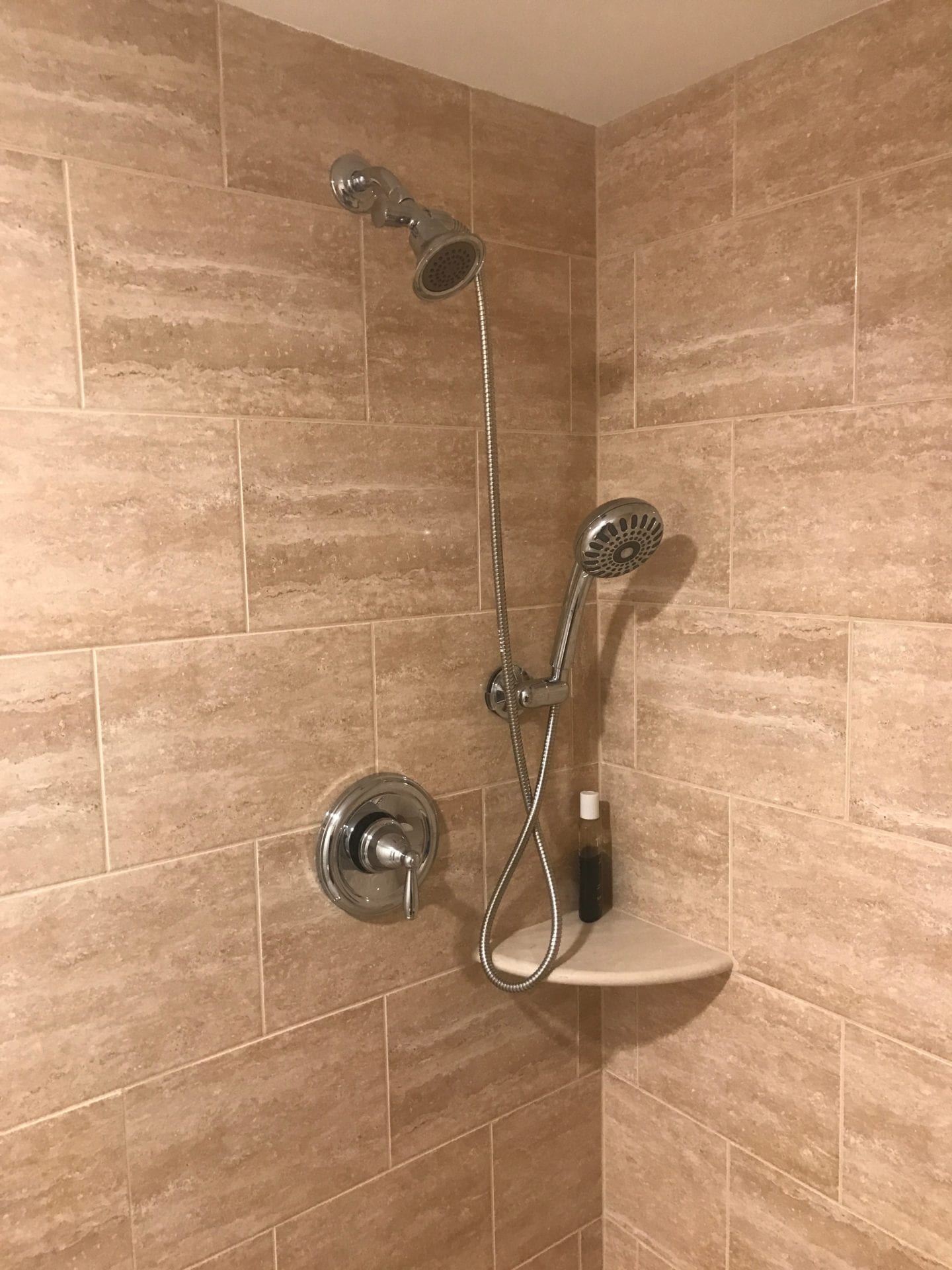 We accommodate homeowners living in the Northern Virginia counties including:
Fairfax
Loudoun
Prince William
We offer a one-year warranty to our clients. Give us a call today to get an estimate on your next project!